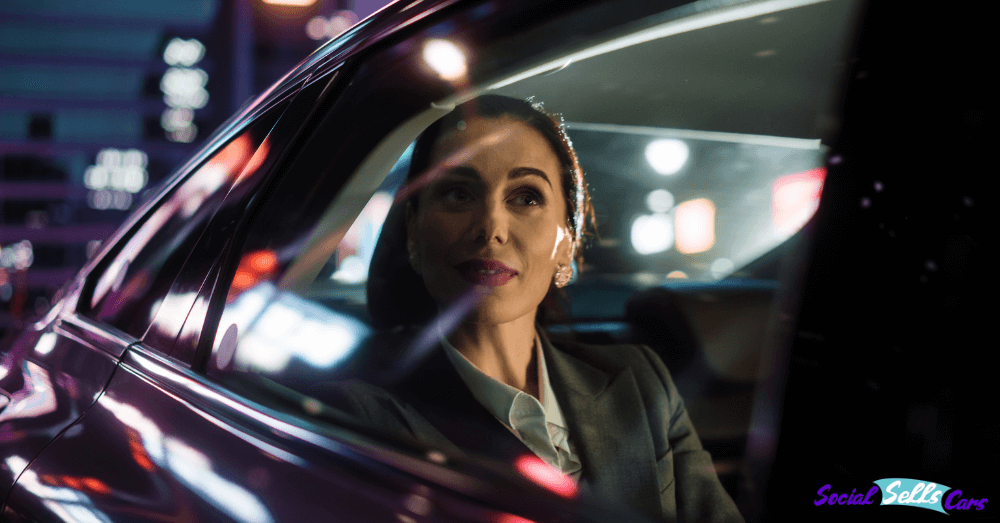 When you visit the car dealerships in your area, you can easily spot the difference between typical automobiles and luxury brand cars. While many shoppers might think that luxury car dealerships are for the rich and famous, experts expect an 8 to 14% annual growth in this market. That means more people are treating themselves to these sophisticated rides.
From offering higher-class comfort, advanced technology, and superior safety gear, luxury cars are a massive force in the current automotive market. Here are five trends that seem to be impacting the future of this segment.
1. The Luxury Market Targets Wealthy Shoppers
While there are some more affordable luxury-class vehicles out there, the trend tends to focus these automobiles on those with high net worths. The price of these new luxury vehicles will still depend on the segment, brand, and options, but costlier cars seem to have growth potential. For example, vehicles ranging from $150,000 to $500,000 are expected to grow by nearly 10%.
Electric vehicles and SUVs are expected to top the sales charts in the years to come. SUVs have been some of the top-selling vehicles for a while, but SUVs are relative newcomers to the market. As demand for these types of automobiles increases, luxury brands will find ways to fill car dealerships with the appropriate luxury variants.
3. China Will Play A Huge Role
China is expected to be the fastest-growing market for luxury vehicles. Studies show that Chinese car buyers show high interest in technology features and craftsmanship more so than American and German drivers (who value performance above all else).
Included advanced tech is already one area where luxury vehicles aim to excel, so jumping on this trend should be easy. With more high-net-value individuals popping up in China, higher-priced luxury cars are expected to be a big hit.
3. New Ideas of Luxury
Current luxury vehicles focus on lauding individual luxury, performance, and prestige. Modern shoppers are also concerned with other areas of the car-buying process. For example, 80% of luxury car shoppers are interested in a more consistent and seamless experience with purchases and service appointments. 90% of the same shoppers are looking for transparency.
Another aspect that is taking a central role in the luxury car industry is social responsibility. Younger drivers care more about sustainability and eco-consciousness. Brands that end their use of animal furs, reduce their greenhouse gas output, or use net-zero campaigns are getting more attention.
4. Direct-To-Consumer Options
In most luxury environments, shoppers can get highly personalized direct-to-consumer experiences. In the auto industry, current laws make it impossible to buy a car directly from a U.S. manufacturer. Companies like Tesla avoid these rules by using overseas warehouses. International brands also have some leeway when it comes to how they interact with customers, but that may not be enough.
Affluent shoppers who are used to more personalization are a bit hesitant to deal with car dealerships and want to go straight to the source. Whether or not there is enough push to change the rules is yet to be seen, but there's definitely more interest in direct shopping versus going through a brand's network.
5. Profits Are Going To Soar
Most luxury brands are seeing record profits while mass-market vehicles remain around eight percent. With the number of ultra-high-net-worth consumers growing, the luxury market can capitalize. Luxury vehicles are more than premium cars with advanced features; they are also a status symbol. When luxury manufacturers only build a limited number of certain editions, it creates competition which, in turn, raises the price.
When it comes to status, there may not be a price too high for those looking to make a statement.
This post may contain affiliate links. Meaning a commission is given should you decide to make a purchase through these links, at no cost to you. All products shown are researched and tested to give an accurate review for you.