Ever since the iconic Ford Bronco was reborn in 2020, this SUV has been causing quite a stir in the automotive world. Before that, you were lucky if you could find a used Ford Bronco that could still run, let alone compete in the modern world.
As soon as the latest generation of the Bronco was revealed, Ford started taking reservations. Ford ended up with more orders than they expected. In fact, the reservation site eventually crashed before more than a hundred thousand customers had the chance to secure their
Broncos and pay their $100 deposits. Many customers are still waiting for their Bronco, even after the automaker was able to ramp up production after supply-line issues during the pandemic.
Now it seems that Ford is ready to toss the reservation system for the 2024 model year. According to the Bronco Brand Manager, Matt Winter, "For 2024, the Bronco brand is maturing, so we're not going to need the reservation system. We want to make sure that we're starting the new year fresh and providing customers the best equipment, the best Broncos, and all the information they need." His goal, as he explained in a recent interview, is to make sure that everyone who has been patiently waiting to get a Ford Bronco has the opportunity to do so.
Other Ways to Order Your Ford Bronco
To ensure that customers don't have to rely on buying a used Ford Bronco, Ford plans to give shoppers more options, including a new Bronco Order Modification Private Offer. This new feature allows customers to either remove constrained items, switch to a different Ford model, or cancel their order altogether to earn a $2,500 rebate. This offer currently applies to Wildtrak models, the Sasquatch and Lux packages, and those who ordered the Bronco with the molded-in color hardtop.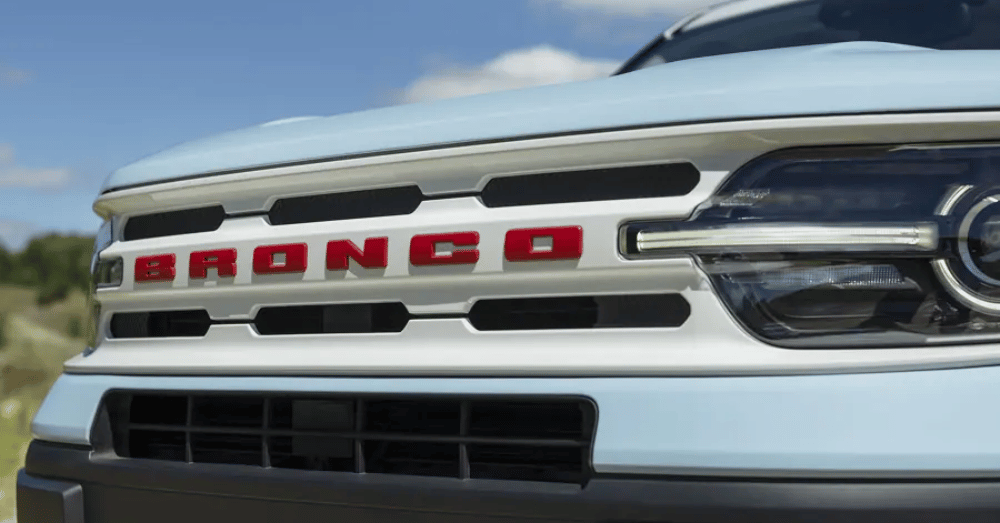 Customers who don't take advantage of the option to change their orders could lose out on the offer or even see their orders canceled. If that were to happen, they could still place an order for the 2024 model, but there wouldn't be any kind of price protection. Those who still want
the 2023 model Bronco have until late March to put in their order.
If Your Heart's Set on a Bronco, Consider Buying Used
While the newest version of this iconic SUV has only been on the road for a short time, some shoppers are finding that they can pick up a used Ford Bronco without having to wait. They may find that the used Ford Bronco price is higher than a typical pre-owned car, but it's all part of supply and demand. With the number of orders placed on the Bronco, it's clear that demand is high, and Ford can only make so many units each year.
Whether or not Ford will replace the reservation system with something else is unknown. Ford does expect the newer Bronco models to draw in the crowds, so we'll just have to wait and see what happens.
This post may contain affiliate links. Meaning a commission is given should you decide to make a purchase through these links, at no cost to you. All products shown are researched and tested to give an accurate review for you.