Acura is all-electric by 2040, and they are starting right now.
Acura has started a new brand and marketing campaign that is highlighting its plans to go fully electric by 2040. The campaign called "New World, Same Energy" features a 60-second advertisement about the brand's current high-performance vehicles and a glimpse into what they have planned for the near future. The Honda-owned company is one of many brands that plan to go full-electric in the next few decades. While many consumers are not keen on the idea of all the cars turning electric, automakers are adamant that this is the way to go. Acura is a luxury automotive company. They specialize in manufacturing cars that have high-quality designs, made for sophisticated consumers who are looking for top-of-the-line safety features, technology, and more. Going fully electric is a risk, but Acura is confident they won't get zapped.
What do you think? Are you on board with Acura's plans? Keep reading to learn more about their brand campaign and what they have planned for 2024.
Acura Features Anime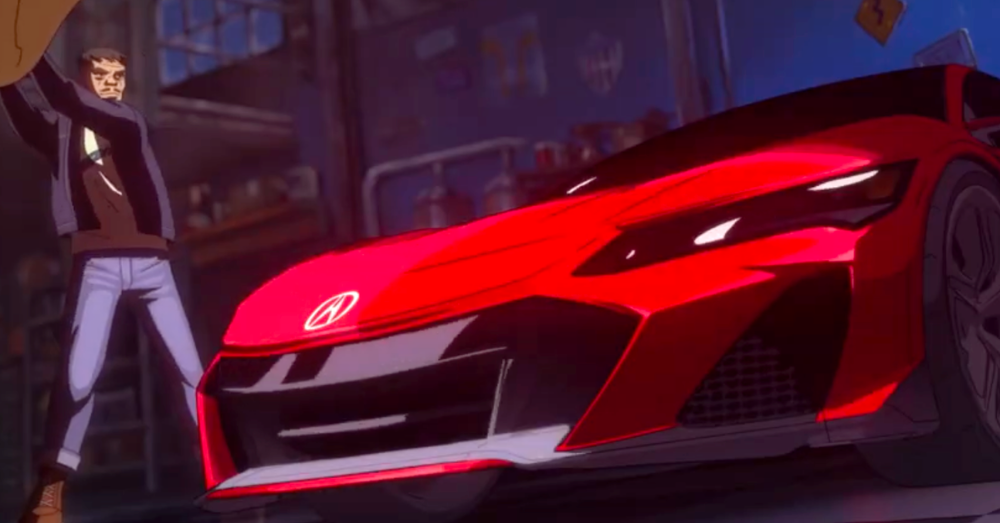 In Acura's "New World, Same Energy" 60-second commercial, the renowned anime character, Chiaki, "drives" Acura's performance-based vehicles to show off what they offer and how they drive, including the Integra Type S, which is one of Acura's most powerful vehicles. It is supposed to rival the Honda Civic Type R, which is a record-setting hatchback beast.
With lots of change and evolution happening in the automotive industry, Acura is eager to show its consumers that they won't be left in the dust. In fact, they intend to lead the way. Considering Acura is a high-performance luxury automotive brand, consumers can expect their electric vehicles to have the same, exciting spirit to design their cars. That said, Acura will be directly challenging Tesla, Rivian, Hyundai, and even Ford, who have recently joined the race.
Straight Into Electrification
Most brands will try our hybrids before they attempt to make full-fledged EVs, but Acura is choosing to jump right into it. Even Toyota, a brand well-known for its hybrids, hasn't yet manufactured a fully-electric vehicle yet. Meliza Humphrey, Acura's senior brand manager, spoke with Forbes about Acura's prospects as an EV supplier. "…for American Honda. We are bypassing hybrids altogether and going directly to electric vehicles," Humphrey told Forbes. This is a bold move, but you can expect Acura's high-value consumers to appreciate this high-stakes decision. By 2040, which is less than two decades away, all Acura dealer cars will be electric.
Acura's 2024 Plans
The new brand campaign also features the new zero-emissions 2024 Acura ZDX and ZDX Type S, set to hit markets as soon as they are given the green light. 2040 might seem like a long way away, but Acura is making moves now to ensure its goals are met on time or even sooner. The brand could benefit from becoming a fully-electric company, considering they are a luxury car brand, and luxury car brands go hand-in-hand with the electrification industry.
This post may contain affiliate links. Meaning a commission is given should you decide to make a purchase through these links, at no cost to you. All products shown are researched and tested to give an accurate review for you.