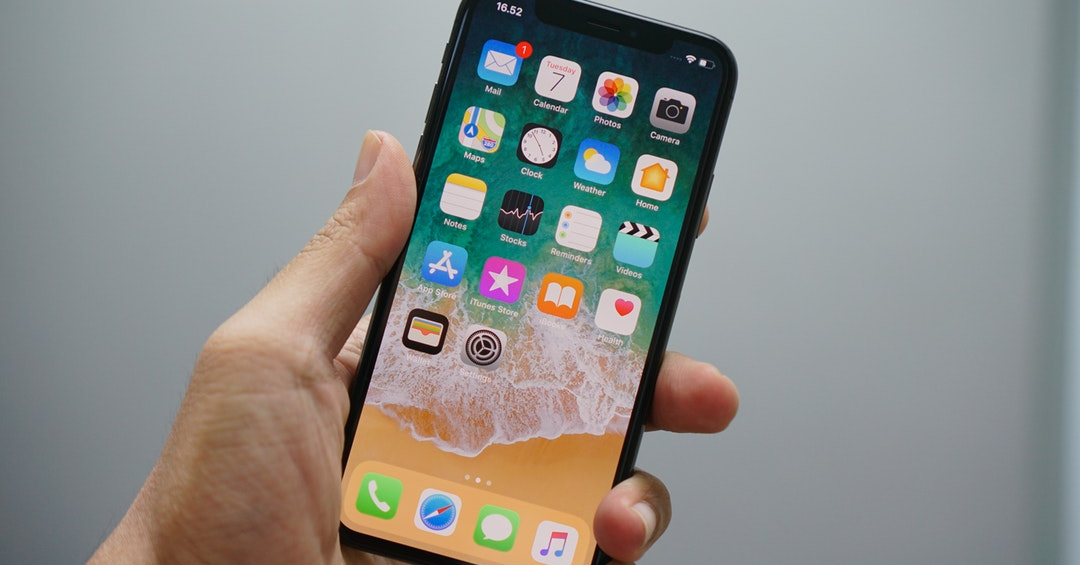 TikTok is one of the hottest social media marketing trends with over 800 million monthly active users, businesses can't ignore TikTok ads.
Even though TikTok is one of the most popular platforms in the market today, you need to ask a few questions and learn whether or not your business is one that should consider using this platform for advertising.
The Right Age Group
What is the demographic of your target audience? If you're a car dealer and you have nothing but high-priced luxury cars on your lot, you could probably reach your audience in other ways. TikTok is a social media platform being used by many people under the age of 30. This age group typically isn't in the market for luxury vehicles, which means your content would be wasted on this platform with this audience.
On the Other Hand…
Of course, if your dealership does have a large number of affordably priced vehicles, a wide range of models, and a lineup that can grow with the customer, TikTok ads are right for you. You can bring a customer in when they buy their first car as an adult and develop a relationship with them as they begin to have a family, buy cars for their kids, and move to larger and more expensive vehicles.
Should Your Business Use TikTok Ads?
Even if you know you're trying to reach the age group that's using this app, you need to determine whether or not it's right for you. Let's take a look at some key stats that could help you decide if this platform is right for you:
• 800 million monthly users on TikTok, this is more than LinkedIn, Reddit, Snapchat, Twitter, and Pinterest
• Apple and Google Play users have downloaded TikTok over 1.5 billion times
• TikTok is the sixth most popular appl globally based on the number of monthly active users
• TikTok users span 150 countries worldwide
• TikTok was one of the most downloaded apps in the US, Japan, India, and Korea in 2018 and it continues to grow
• 63.5% of TikTok users in the United States are under the age of 29
• 51.8% of TikTok users in the United States make over $75,000 per year
If these are statistics that appeal to you and your business, it's time to build a TikTok platform and advertising strategy to ensure your target audience can find you.
See If Your Business Qualifies
To get started with TikTok ads, you need to create a professional account for this purpose. You can contact TikTok directly online and a representative will review your information to see if your business qualifies. Once qualified, you can begin to set up your advertising to reach the target audience for your business. This will be an excellent way to bring in more customers.
TikTok Ads Options
There are several options for you to advertise on TikTok and reach your target demographic. You can take advantage of one or several of these options to make sure your ads show up where you want them to. Here are the choices:
• In-Feed Video: Ads that appear in the native news feed of TikTok on the For You page
• Brand Takeover: Ad appears when TikTok users open the app. These ads completely take over the screen for a few seconds before turning into an in-feed video ad.
• Hashtag Challenge: These ads appear on the Discovery page. It encourages users to participate in user content creation challenges. These ads include a shoppable component for retailers.
• Branded AR Content: Ad appears as branded lenses, stickers, and other 2D/3D/AR content for TikTok users to use in their videos.
• Custom Influencer Package: Ad appears as part of sponsored content created by a TikTok user with influence in your market.
For most of these options, you're going to need a TikTok ad account manager, but not for the In-Feed Video ads. All you need for this is access to the self-service dashboard and you can create a great in-feed video ad campaign.
Learn More and Start using TikTok Ads
If you want to see some of the most successful advertising campaigns on TikTok, check out the Inspiration Section. This is home to only a dozen or more case studies, but some of the most highly successful advertising campaigns on this platform are found here. Once you begin to build your ads, monitor the results, and make adjustments to ensure your content is reaching your desired audience every month.
This post may contain affiliate links. Meaning a commission is given should you decide to make a purchase through these links, at no cost to you. All products shown are researched and tested to give an accurate review for you.