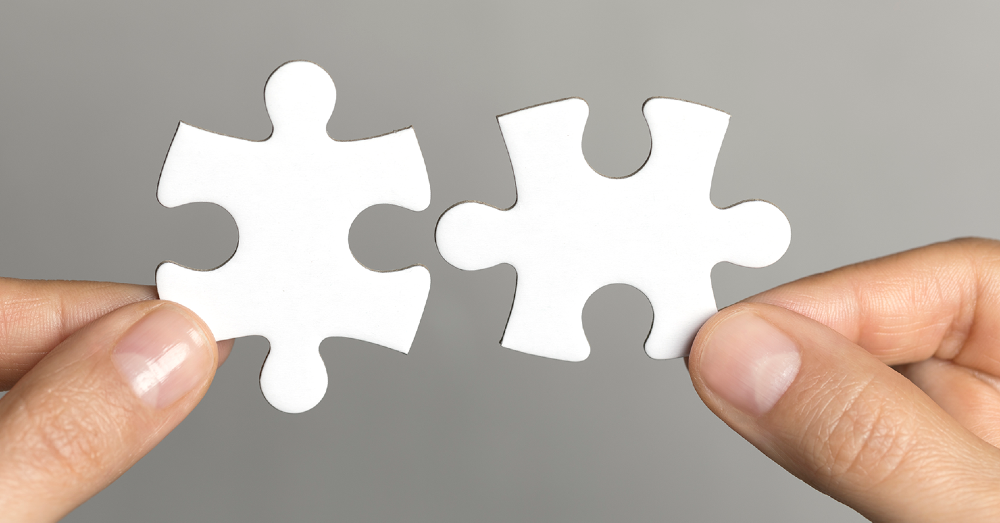 Where does your content land? If your website isn't ranking as well as it should there may be several factors at play.
A simple keyword search on Google can produce millions of results. But only 10 of these results land on the first page and have the best chance of being clicked. Here are three common reasons your content isn't ranking and some relatively simple ways to fix them.
1. You have inconsistent, poor quality content
Publishing content occasionally and sporadically can prove problematic and will hurt your rankings. Posting some photos every other week and maybe a video once in a blue moon doesn't work. Rather you should create consistent content and publish at a specific, scheduled time. The more unique content you can create the better, and post something every day if you can. Having content that's 'too thin' can also impact your rankings -that is too few words and not enough substance.
Google's algorithm rewards content that is unique, relevant, and meaty –more than 2,000 words. So beef up your content by expanding its length but don't stuff it full of fluff. Instead think of including statistics, interesting side notes, images, or video, and add relevant subheadings, using your keywords naturally. And always remember to create your content for a human audience and not just to please a search engine. Quality and appealing content have more chance of being consumed and shared, creating backlinks which will increase your rankings.
2. You don't have a backlink strategy
Speaking of backlinks -you can have the best quality content in the world but it's all in vain if your page lacks backlinks. Links must be relevant to your page and provide value for those who click on them. Hyperlinks on other sites leading to your site prove that your content is relevant and popular. These results play a key role in search engine rankings. Links between websites in the same niche are the most valuable and there are several strategies to earn these coveted backlinks.
Social media makes it easy to build relationships with other organizations, which can lead to organic links, and guest blogging on relevant sites can be a good strategy for securing quality backlinks. That being said the bottom line is providing quality content. If your site provides relevant and valuable information on a consistent basis, then it's more likely that others will link to it.
3. You're ignoring social signals
Many businesses may have social media accounts but are not active on the platforms. Running ads and having an account on Facebook doesn't equal being active on the site. And you may not know this but your social media accounts help determine your ranking on Google. Google uses 'social signals' to find which sites are stagnant and which are active. So staying active on social media and keeping information current is a vital component of your overall SEO efforts.
This post may contain affiliate links. Meaning a commission is given should you decide to make a purchase through these links, at no cost to you. All products shown are researched and tested to give an accurate review for you.