If someone told you they were going to buy a GMC Sierra AT4X to enjoy some off-roading, there would be no question about what they are going to do. GMC dealers have been touting this truck as the perfect luxury off-road vehicle available for years. What if that same person said they were going to buy an AT4x to do some Overlanding? Would you know what they mean?
Overlanding is a relatively fresh way for drivers to explore and enjoy the outdoors. While Overlanding has been around for years, it's been gaining some new popularity. From people looking to get off the grid to those looking for a socially distant adventure, Overlanding is becoming a go-to option.
Ok, So What Is Overlanding?
Overlanding is a form of outdoor exploration where the journey is more important than the destination. It combines off-road travel, remote exploration, and camping. Those who seek out this type of adventure aren't just roasting marshmallows in a field somewhere. They are venturing into the unknown for days, weeks, or months at a time. They are self-reliant, seeking a challenge, and ready for anything.
Of course, getting out into the middle of nowhere requires the right kind of vehicle. While you can technically enjoy Overlanding with nothing but a pair of shoes, a bike, or anything that can take you into the wild, off-road vehicles tend to be great options. Most people will outfit these trucks with enclosed truck bed bodies that practically turn their pickups into RVs.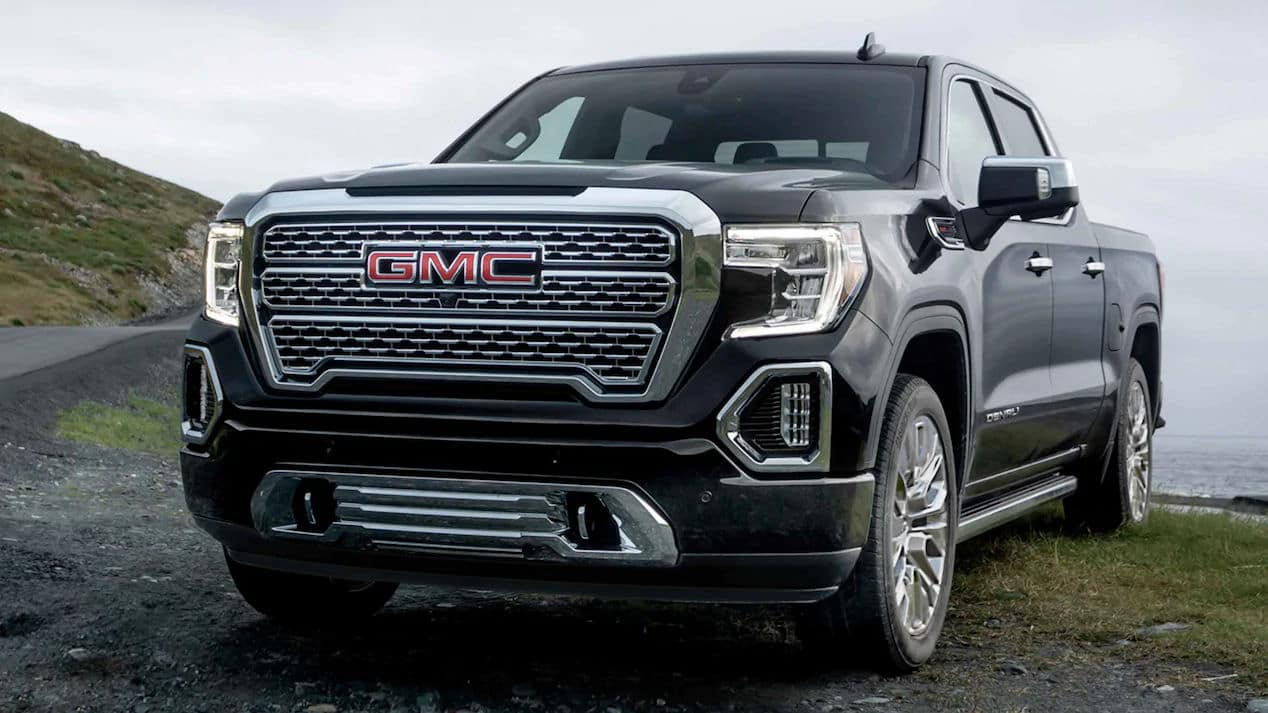 Welcome the New GMC Sierra AT4X
With the rising popularity of Overlanding, your local GMC dealer has some pretty cool options to help you get into the game. One excellent example is a custom AT4x created for the Overland Expo Show.
Organizers bought from a GMC dealer because the Sierra's 6.2-liter V8 offers tremendous power, while the sophisticated interior made sure everyone could be comfortable on any trip. This custom truck uses parts from 12 different aftermarket vendors to create a vehicle ready for anything:
6.4-foot tray bed
3-foot canopy
17-inch ICON alloy wheels with Firestone Destination tires
Firestone Ride-Rite air shocks
Magnaflow exhaust
Rigid Adapt XP pod nights
Rhino Rack roof rack
Roof-mounted solar panel
Onboard Dometic camp fridge
Great Goat Outdoors Camp Kitchen
ZOLEO Satellite communicator
Drive Reach OTR cell signal booster
And more
If you missed the Overland Expo Show, you can still see this rugged beast on display at the Pacific Northwest show in Oregon, the Mountain West Show in Colorado, or the East Show in Virginia. This AT4X will be auctioned off at the end of the show season, with proceeds going to the Overland Expo Foundation.
You Don't Need A Custom Sierra To Overland
While owning something as incredible as a custom Sierra AT4X would make Overlanding a dream, you don't have to go all out. A pickup truck and a sleeping bag could be the start of your next adventure. Stop by your local GMC dealer to find the perfect starter overland truck, and let the world be your playground.
This post may contain affiliate links. Meaning a commission is given should you decide to make a purchase through these links, at no cost to you. All products shown are researched and tested to give an accurate review for you.