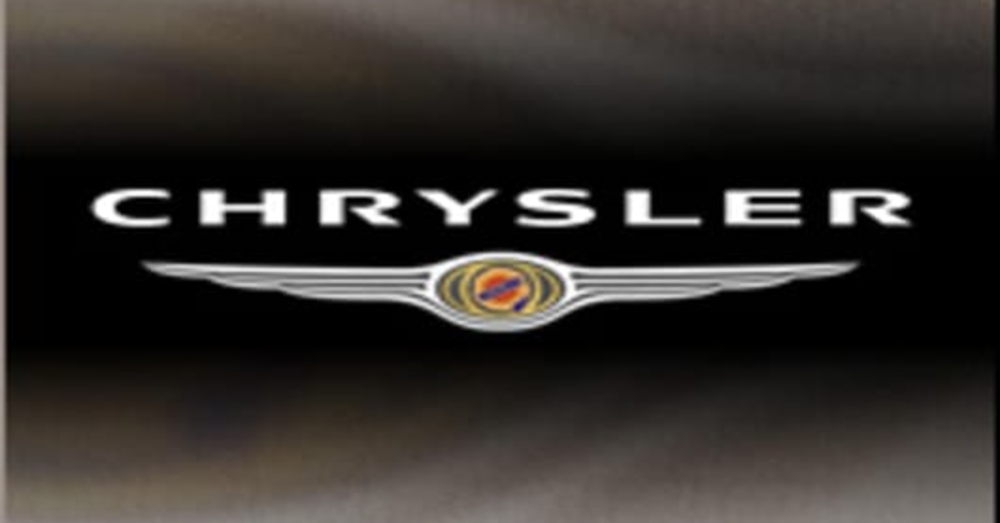 While we won't see Chrysler killed off, the brand isn't expected to see any expansion in the future either.
For now, it appears FCA won't make the change to delete any of its brands for the near future, but that might change after the next five years have passed. Even though all brands are currently slated to continue to offer us what we've come to know from FCA, the Chrysler brand will be relegated to being sold in North America only while Fiat will slowly transition to being sold in Europe as a brand that only has electric vehicles. This news comes on the heels of the recent five-year product presentation plan that took place in Italy.
Instead, FCA will depend on the brands that have continued to be top-performing brands for the drive we want to experience for the future. This means Ram, Jeep, Maserati, and Alfa Romeo will continue to be the brands that are expected to provide and build the profits for this company. With these four brands, FCA has had an improvement to be a company that's profitable and move away from the time when it wasn't profitable at all.
More for the Development around Chrysler
Even though Chrysler is reduced to only two models, there's a chance you may see the Pacifica minivan with more range from the hybrid powertrain, or an EV model of the Chrysler 300. FCA has announced they would invest $10.5 billion in the development of electric cars between now and 2022. This decision was necessary to make sure the vehicles offered are able to meet the emissions standards which are only become stricter. By 2022 FCA plans to introduce 30 new battery-electric or hybrid models to be part of the lineup with the plant of nearly sixty percent of the cars sold in Europe being hybrid or electric by 2022.
There will be a new pure electric city car that will likely be the next generation of the Fiat 500e offered by 2020. This city car powertrain will be one of the four electric drive systems FCA will bring to the market by 2022 with a mainstream version that will also find its way into some Jeep models. A performance powertrain will be offered for the Maserati Alfieri and a premium powertrain will appear in the next Quattroporte sedan that will be offered.
By 2022 there won't be any diesel cars in the portfolio of FCA while there will be a variety of hybrid and EV models that will take their place in the lineup. Does this mean we're going to see more offered in the Chrysler lineup of the future? Nothing that was revealed tells us this, but it could happen and one or more of the EV models that will be developed by FCA could easily become offered with the Chrysler brand name on it. We'll see what FCA looks like in five years, but Chrysler will be only offered in the US during that time.
This post may contain affiliate links. Meaning a commission is given should you decide to make a purchase through these links, at no cost to you. All products shown are researched and tested to give an accurate review for you.