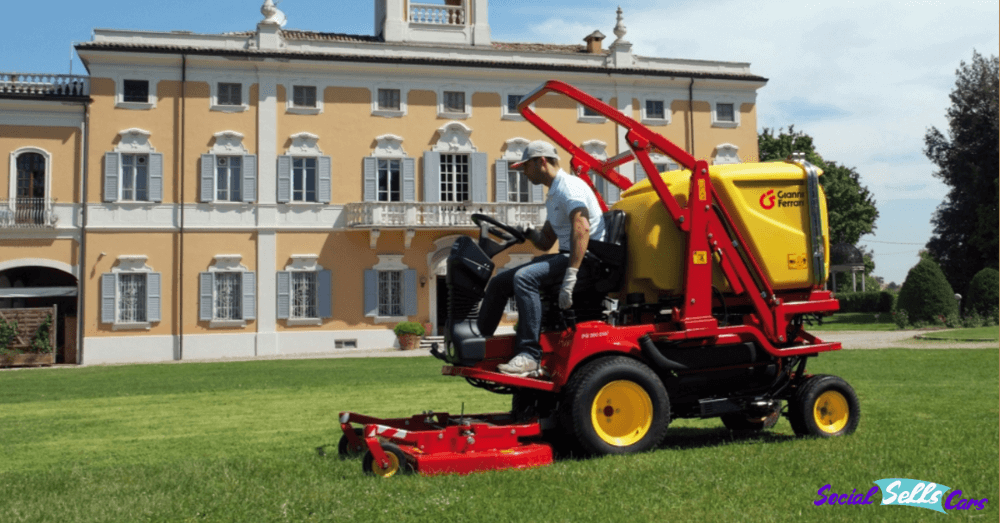 The Kubota Group announced on July 1st, 2022 that they have settled on an agreement to acquire the mower business division of Italian manufacturer, Officine BIEFFEBI S.P.A. along with BFB's subsidiary, Gianni Ferrari S.R.L.
The two will consolidate to become a wholly-owned subsidiary of Kubota Holdings B.V., Kubota's European Headquartered subsidiary for its agricultural and industrial machinery business. The newly-formed subsidiary will take on the name, Kubota Gianni Ferrari S.R.L. This new subsidiary is set to be headquartered in Emilia-Romagna, Italy.
The acquisition aims to strengthen the Kubota Group's presence in the high-end consumer market as demand continues to grow thanks to the durability and operability their mowers are known for. The acquisition will also serve as a way for other industries including parks, stadiums, and independent lawn care providers to have easier access to these quality mowers. Kubota Gianni Ferrari S.R.L., will also expand on their current offering of ground care products which will be directed towards their professional and high-end clientele.
Continued Growth Propels Success
Thanks to great products and strength in the marketplace, this acquisition is set to be met with success and continued growth over the coming years. BFB and GF are one of the largest and most reputable providers in the agricultural and lawn care market. Both have proven to be an entity that can hold their own. This acquisition will allow their brand dependability to expand further throughout European markets.
At the heart of this acquisition is the power behind Center Collect Front Mowers, or CCFMs as they are often called. Both BFB and GF have dominated the markets with their introduction of top-of-the-line CCFMs. BFB has had quite some time to make an impression after it was established over 40 years ago in 1979 in Gonzaga, Lombardia, Italy. Although younger, but not by much, GF has also been able to build into a strong brand after being established in 1989 in Reggiolo, Emilia-Romagna, Italy.
Typically used in industrial settings, these mowers are known for their power, dependability, and unmatched performance. Both BFB and GF have helped propel the popularity of CCFMs throughout Italy, France, Germany, the United Kingdom, and many other countries throughout Western Europe. Over the past couple of years, demand for these CCFMs continues to grow and Kubota Group's acquisition hopes to meet this demand.
The Perfect Acquisition
Both BFB and GF also offer a unique acquisition opportunity because they complement the Kubota walk behind mower brand and one another very well. Their wide reach accompanied by a growing product line will help put the newly-formed Kubota Gianni Ferrari S.R.L. in an optimal position for success. The Kubota Group hopes that the acquisition will not only continue to further enhance the experience of their intended audience, but they look forward to their positive growth potential.
While the acquisition has been announced, it is set in stone, the finalizing detail is subject to specific conditions being met in order to obtain the Golden Power Clearance. This special clearance is offered by the Italian government and allows them to limit or stop indirect investments in corporate transactions which may involve strategic Italian assets.
This post may contain affiliate links. Meaning a commission is given should you decide to make a purchase through these links, at no cost to you. All products shown are researched and tested to give an accurate review for you.