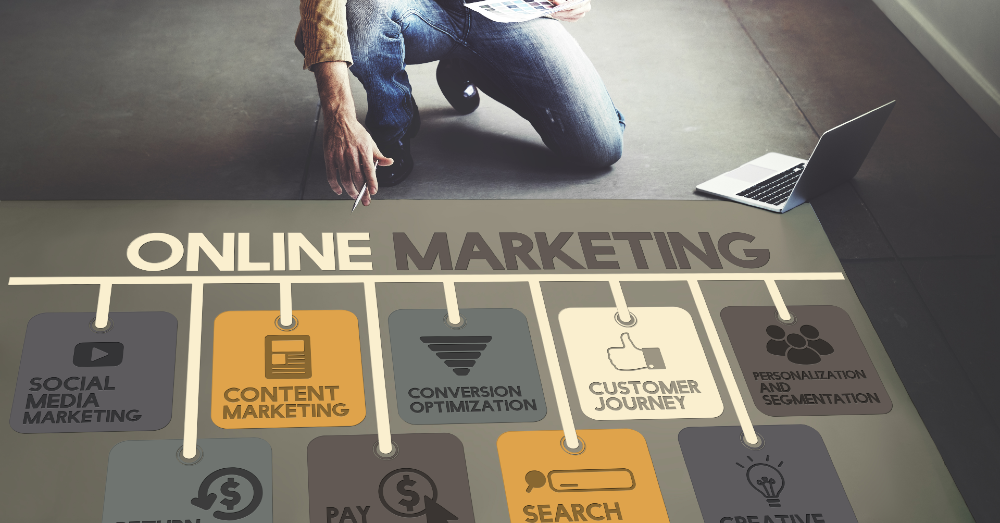 Your car dealership needs online marketing, but how should you go about it and what should you include in your various online content?
There are many different ways to showcase your dealership and reach customers that are looking for the vehicles you sell when they get online. With that in mind, let's take a look at a few different ways you can reach your desired audience.
Ensure the Content is right for theChannel
You must know the audience when you're offering online marketing. The shoppers that use one social media platform might not be the same ones that use other platforms. It's important to understand the demographics expected where you offer your advertising and marketing. Once you understand this, you can offer a multi-device, multi-channel marketing strategy that can help bring more shoppers to your website.
Video Marketing Can Make a Huge Difference
More people are watching and learning from videos now than ever before. This gives you an excellent way to visually appeal to your audience. People want to see the cars you have for sale, they want to understand what makes them great, and they want to get to know you. One of the best ways to do this is through the use of videos that give your customers a visual look at what you have to offer.
Target the Right Audience for Your Products
Ensure your online marketing team is working to offer the right marketing for your target audience. If you sell luxury cars, showing these vehicles in high-end experiences and situations will be more appealing than simply offering discounted prices. On the other hand, if you sell affordable mainstream cars, showing the value offered will make a difference to your audience and bring customers to your dealership.
Ensure Your Website is Ready for Shoppers
If the COVID-19 pandemic taught us anything it's that we can buy anything, including cars, online. Check your website, visit it as if you were a customer, and see if there are places where the experience needs to be improved. Visit the websites of your competitors and see if they are doing something better than you. If your website isn't ready to have several customers sent to the landing pages to use the features of your site, you will lose shoppers quickly.
Manage Your Online Reviews
You can have the best of everything else, but if your online marketing team isn't managing your online reviews, you won't attract many customers. Whether you're asking customers to fill out reviews to build a large cache of them to be seen, responding to a negative review, or thanking shoppers for giving you their positive feedback, you need to manage this part of your online reputation.
Tell Your Unique Story and Let it be Part of Your Foundation
The uniqueness of your team, your dealership, and why you want to sell cars to people in your area are what make you special. Let this story become part of everything that your shoppers can learn about you. Whether you're offering the best service, the best deals, or the most attentive team, focus on what makes your dealership special and tell the online world.
Go Mobile-First With All of Your Online Marketing
Do you use your smartphone or your personal computer more often? When you're not behind a desk at work, where your computer resides, you likely use your smartphone more often. This is true for most of your customers as well, which means you should create marketing that is mobile-first so that your advertising shows up on mobile devices easily.
Include SMS Marketing in Your Strategy
You can create an aspect of your marketing that takes a lead from one of your pages and social media feeds to become a text conversation. This can become the best way for you to connect with your local shoppers which gives you a powerful tool to have a personal connection through the sales process. Customers feel they have a more personal forum for questions and answers when you communicate through texting.
Last but Not Least –Rank at the Top of Search Engines
Most people do not look past the first ten listings in a Search Engine Results Page to find the information they are looking for. In fact, when what they want isn't in this first group, many people will simply adjust their search. Make sure you rank at or near the top of these pages. Make this a priority for your online marketing team.
This post may contain affiliate links. Meaning a commission is given should you decide to make a purchase through these links, at no cost to you. All products shown are researched and tested to give an accurate review for you.