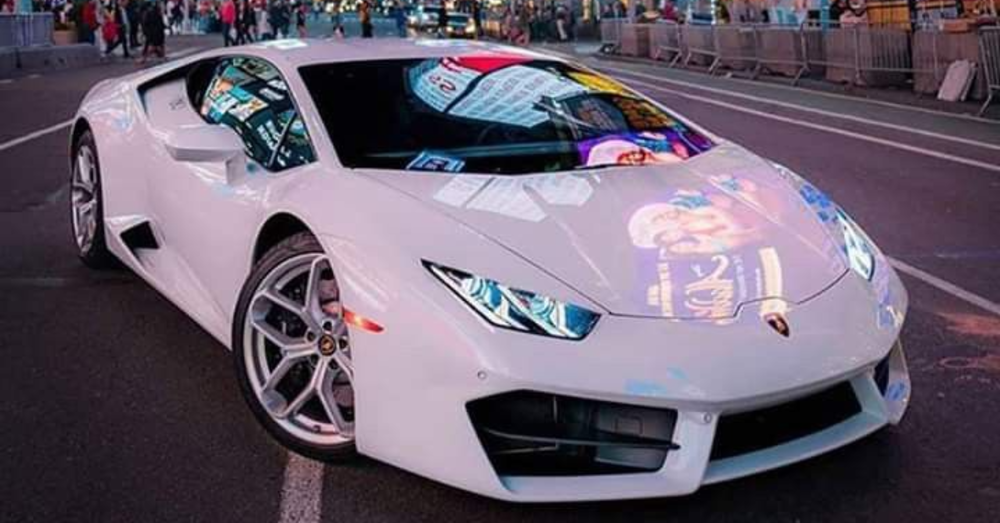 Most people associate the social media site Pinterest with DIY advice, décor ideas, crafting, and party planning. But where do cars fit in-is there a place for automobiles on this site? And what about dealerships –is there an effective way to use Pinterest as a marketing tool? Do people even want to 'pin' a photo of their favorite car brand?
The answer is a resounding yes to all the above questions!
Demand for car content on Pinterest is on the rise!
Although Pinterest hasn't caught on in a big way yet among most dealerships, it is starting to steadily gain momentum. Car enthusiasts are certainly active on the site and it looks like interest is growing. Between 2016 and 2017 the demand for car-related content increased by 77% and it had gained more than 200 million pins by April 2017.
There is great potential for dealerships to get in on the action and gain valuable exposure by doing a few simple things. Let's take a quick look.
Use high-quality images and video
Since Pinterest is a site exclusively for visual content it's a great opportunity to showcase some high-quality images and videos of the cars you sell and the people who buy and drive them. If you're new to Pinterest there are certainly simple and free ways to market your product. Initially just publishing great quality photos along with interesting and engaging content is enough to create more leads.
And the place to publish your content is on popular group boards. Here your auto dealership can increase traffic to its profile and get more followers to boot, which in turn leads to more re-pins and increased engagement. Research relevant popular group boards on the site and publish your best auto dealership content there.
Pin-for-later
You can make things convenient for your followers by adding a 'pin-for-later' function on your profile, enabling users to bookmark content so they can read it later.
If you have a weekly or monthly newsletter it's good practice to add some of your trending pins when you send them out to subscribers, so when they click on the link it will take them straight to your Pinterest profile where they can browse all your pinboards.
So yes, absolutely, your dealership should be on Pinterest and it's relatively simple, quick to set up and the ROI makes it worth the effort.
This post may contain affiliate links. Meaning a commission is given should you decide to make a purchase through these links, at no cost to you. All products shown are researched and tested to give an accurate review for you.