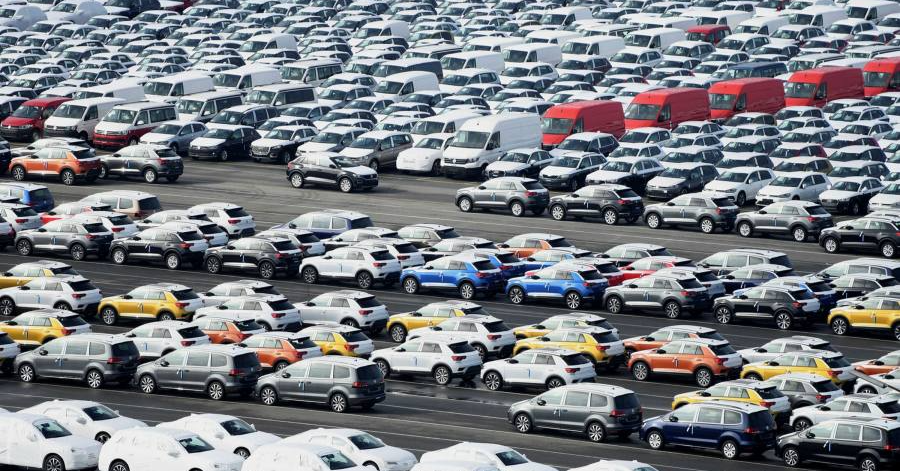 All social media platforms aren't the right place for you to advertise. For the most part, TikTok is not useful to car dealers.
TikTok isn't useful to car dealers because of the age of most of the users on this social media platform. While there are many who are in their thirties and forties using this platform, most of the users are in their teens or early twenties. This group of people isn't going to make car buying decisions, which means investing in TikTok might not be right for your dealership.
A Better Question to Ask
While the audience you're trying to reach is more likely on other social media platforms, should you ignore TikTok altogether? The question you should ask is whether or not you should be on TikTok as a car dealer? You might not want to invest in ads or some of the programs offered, but it might be worth your time to have an account and build a following. With 34 percent of the users on TikTok being over the age of 30, using this platform can have its benefits.
What Type of Content Should You Post?
One of the most important questions to ask when posting on TikTok is how it will be received. The same content you post on Facebook, YouTube, or Twitter shouldn't be on TikTok. Those other platforms have a much broader audience while TikTok has a much younger audience. Create videos that will quickly grab the attention of your audience and show them that you are one of the car dealers in the area that cares about its customers.
How Often Should You Post to TikTok?
You might find it difficult to maintain a following on TikTok because of the frequency with which you should create content and post it to this platform. Because the users are younger than on other social media platforms, they are on their mobile devices reviewing videos and checking out what's going on all the time. If you post three to five times a week and have a consistent time when you post, you're going to keep your followers and gain more of them because you choose to be committed to this platform.
Engage with Your Younger Audience
Make TikTok more impactful for your dealership and become one of the car dealers in the area that has fully embraced social media. If you spend the time and energy creating content that's perfect for every platform that your dealership uses, you'll reach each audience the right way. Also, some users may connect to you on various platforms, which means you should offer them something new and different on each one.
Offer Contests and Specials Through Your Videos
Even though you might not want to pay for a professional account to have advertising on TikTok, you can engage with your followers and invite them to various events you'll host at your dealership. Tell them about contests you're running and offer them specials that are only for those who engage on this platform. This will help you maintain engagement with this younger crowd.
How-To is Still a Great Way to Engage
Younger shoppers often have less money than the generations that came before them. If you show them how to do something that will save them time or money, they will likely watch your video. Use your TikTok account to showcase how to use some features of the cars you sell, how to check the oil, fluids, and brakes, or how to take advantage of savings at your dealership location.
Make it Useful and Create Future Customers
Do you want to see the teens and young adults in your dealership as they grow up and have careers? Of course you do, we were all young and starting out at one point in our lives but memories created during this time can carry onward as we get older. Engage with the 66 percent of users under 30 and let them know that when they are ready to shop for a car, you will be the right one of the car dealers in the area to go to.
TikTok is a Social Media Platform for Future Returns
While you might not get much out of TikTok right now because it's not the most useful social media platform for car dealers, you can in the future. Create a following that will engage with you and ride along for the next several years. You can capture the percentage over thirty and reach those under thirty on this platform and see how it brings more shoppers to your dealership.
This post may contain affiliate links. Meaning a commission is given should you decide to make a purchase through these links, at no cost to you. All products shown are researched and tested to give an accurate review for you.