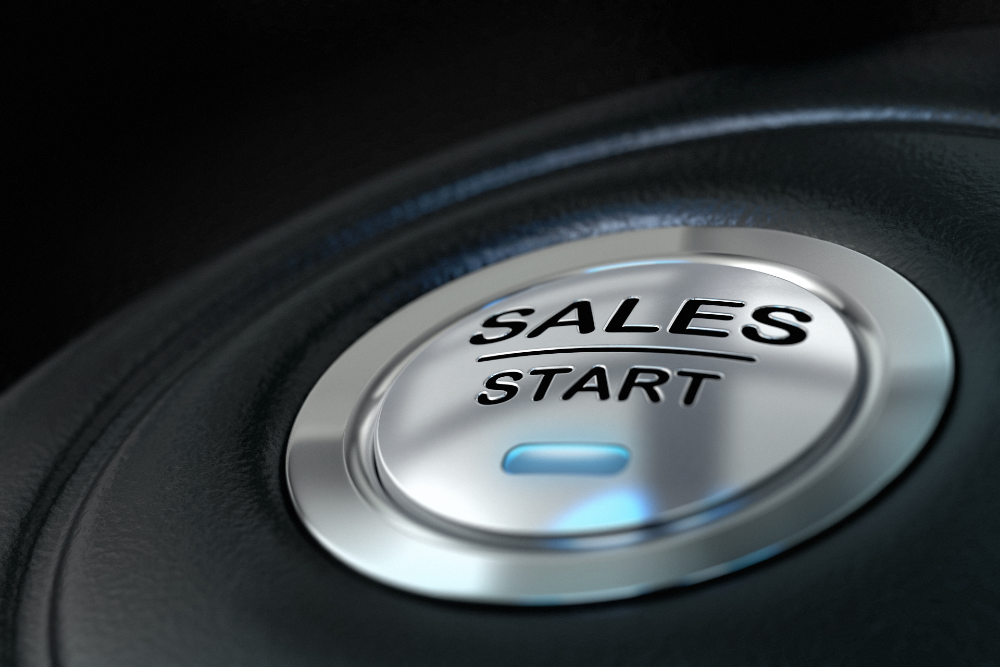 When it comes to automotive advertising, there are many ways to get the job done. The question isn't about how but where your ads appear.
With so many vehicles and locations to buy from in nearly every city, you want to be the dealership that customers turn to when they need a new or used car and when they are looking for service.
Let's look at some aspects of automotive advertising you need to employ for success.
Do the Research, it Matters
Do you know who your customers are? When you're selling vehicles, you need to have a complete understanding of your customers and what they are looking for. You wouldn't offer a colorful and cartoonish ad to a customer searching for a high-end luxury car and wouldn't want to have an elegant display of high class for a customer searching for a bargain.
You can learn more about your customers with surveys, interviews, feedback, and from your sales team. Craft your advertising to match the type of customers that typically shop for the vehicles that you sell. This will help improve your automotive advertising.
Make the Most of Your Facebook Marketplace Advertising
The most powerful social media platform for selling vehicles is Facebook Marketplace. This is an online shopping center through a social media platform that receives more users per day than most social media sites alone. That means your entire inventory needs to be listed and the posts used to support your automotive advertising need to be excellent on Facebook.
Thankfully, because Facebook owns Instagram, you can almost always kill two birds with one stone, or at least get your ads on both social platforms with one post. Share images from Instagram on Facebook, ensure your Facebook posts are linked and available on Instagram. Make these two platforms work for you and improve the number of leads you receive through social media.
Context Matters, Especially on Instagram
While we're on the subject of social media for your automotive advertising, you need to maximize the impact of your Instagram posts. While Facebook and Instagram are married to each other, you will want some posts to be specific only to one of the platforms. With Instagram, you need to have content that offers much more context to engage your potential customers.
Approach this platform with images and videos that can set you apart from your competition. This could be using high-quality production videos of a full tour of a vehicle, offering candid videos of the daily events at your dealership, creating a story through photos, giving your customers a virtual test drive, or showcasing your events. Once you get started, you're going to come up with several ideas that can give you the Instagram account you want to offer your audience.
Are You Capturing Keyword Searches?
One of the most important aspects of your online advertising is found in the keywords being used. Whether you bid on some keywords and pay to have your listing at the top of the page or you're trying to create an organic ranking, you want to know you're using the right keywords. As a car dealership, you'll not only want vehicle-related information in these keywords, but also the geographic area.
Ensure your keywords are narrow enough that your customers will find you above many of the other dealerships in the area. This can be difficult at times, but when an online user finds exactly what they want and not just a broad spectrum of vehicles, they can focus on the price, deal, and location rather than the vehicle, which could be offered at several locations.
Don't Be Afraid to take Your Automotive Advertising Over the Top (OTT)
Do you remember the screaming car salesmen on television? We all do, and we chuckle about them, but something about that type of advertising grabbed your attention. This type is called over the top, but you don't have to be a screaming person in your videos.
Today, OTT advertising is done by using subscription data to offer ads to views through services such as Hulu or HBO Max. The campaign is matched to the audience and then pushed to the device to give viewers the ads that are most relevant to them. This gives you a reach to a targeted audience which means your spending money to make sure your automotive advertising lands in the right place. OTT advertising can bring more leads to your dealership and it's worth your investment.
This post may contain affiliate links. Meaning a commission is given should you decide to make a purchase through these links, at no cost to you. All products shown are researched and tested to give an accurate review for you.