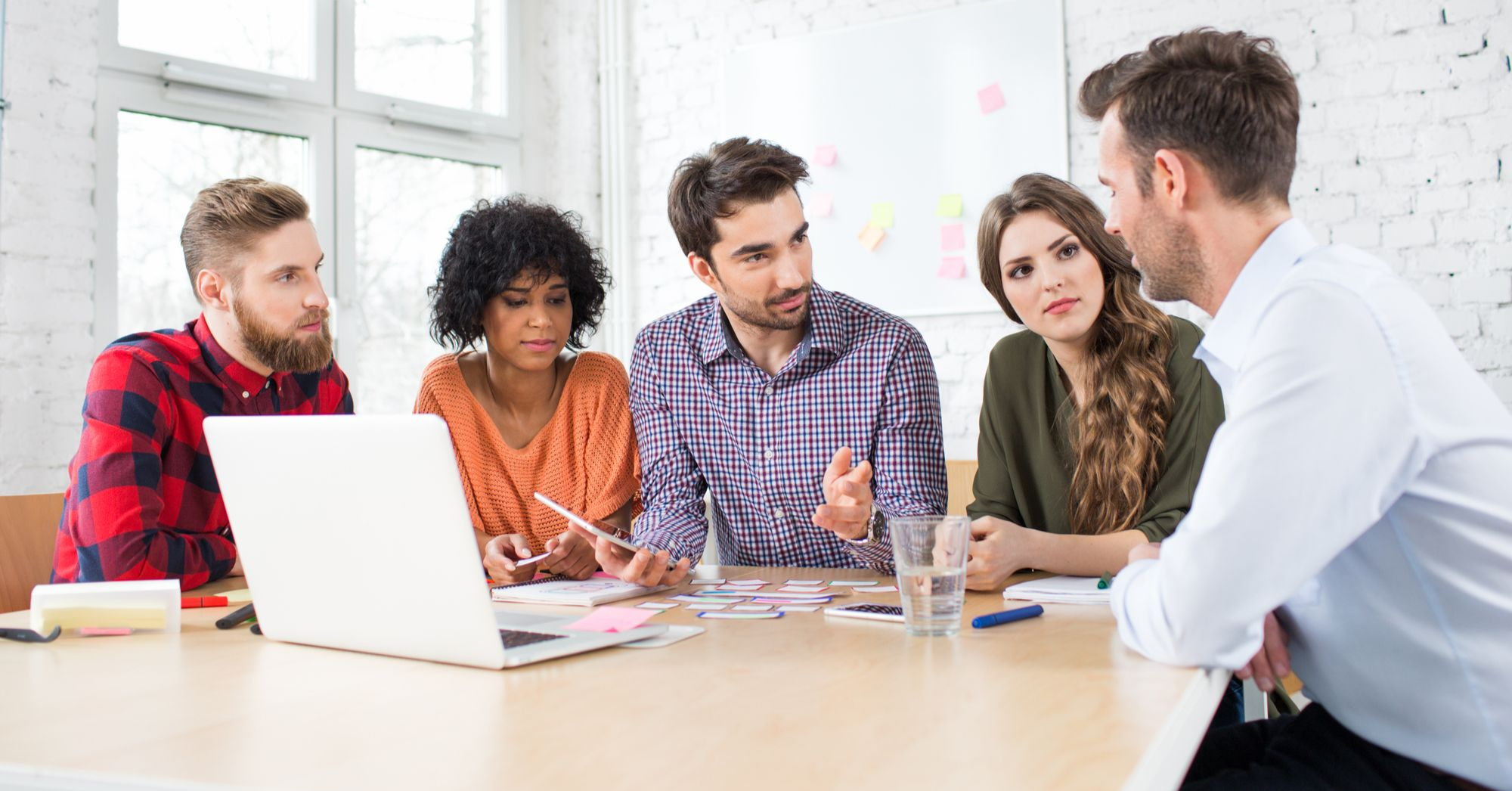 It often seems that the businesses with a better digital presence and a better grasp of technology are the most successful.
Some people are better with technology than others, and the same is true in the business world.  If your business is one of those that are struggling with the use of social media and other online resources, don't worry! There are plenty of companies and businesses whose main purpose is to help other businesses with this exact issue. These companies are called digital agencies, and they provide many services that can enhance a business, such as improving and maintaining websites, making the company a priority in search engine results, pay-per-click advertising, social media, reputation management, email marketing, and more.
One such company is 2060 Digital, which began in Cincinnati and has now spread, and other agencies are Comrade Digital Marketing and SmartSites. These agencies all exist to help businesses, so let's take a closer look at what each offers, and what they can do in marketing.
2060 Digital
2060 Digital promises to work for and put their customers first, and although their roots are in Cincinnati, they are available and ready to help in many cities across the United States. Their staff members specialize in areas such as graphic design, brand strategy, leadership, and audio/video, all categories of business where mastership is crucial to the success of a business. 2060 Digital has a partnership with Google, one of the biggest search engines on the Internet, and Facebook, a huge social media platform, proving that they are a legitimate, trustworthy agency. 2060 Digital's customer-first philosophy, impressive accolades, and diverse abilities could make them a perfect fit for your business.
Comrade Digital Marketing
Comrade Digital Marketing is another agency option, boasting impressive statistics such as a 2.5 times increase in search engine traffic for their customers, a 70% increase in sales qualified leads, and a 120% increase in pay-per-click revenue. Comrade Digital Marketing describes itself as results-driven, and they promise to help businesses increase their targeted traffic, generate sales qualified leads, and increase name recognition of the brand. This agency has its staff members meet with clients and put together plans to make the clients more successful in terms of online marketing. Comrade Digital Marketing specializes in website design, SEO, and PPC, and guarantees that their services will increase your company's profit.
SmartSites
SmartSites combines both customer-driven service and results-driven efforts as an online agency. They are proud of their 97% customer service satisfaction rate, and also work in web design, SEO, PPC, and e-commerce to garner results for the businesses they work with. Some of these businesses have reported an astonishing 650% increase in sales since working with SmartSites, and upwards of a 200% increase in time spent on their website. This digital agency is well-versed as well, giving their assistance to businesses in-home services, retail, industrial, automotive, legal, medical, and more. SmartSites considers themselves to be the leading digital marketing agency, after helping to launch almost one thousand websites and generating millions of dollars in revenue. SmartSites has proven to be successful, and has a lot of experience in the field, producing staggering statistics that will make you want to jump right in and work with them. In this day and age, technology and digital marketing have taken center stage in all businesses.
Digital agencies like 2060 Digital, Comrade Digital Marketing, and SmartSites have all been founded to help businesses that need online marketing assistance, whether it is surrounding SEO, PPC, advertising in general, social media, customer service, and more. Choosing the right one can make all the difference, so make sure to take into account all that your many options offer.
This post may contain affiliate links. Meaning a commission is given should you decide to make a purchase through these links, at no cost to you. All products shown are researched and tested to give an accurate review for you.