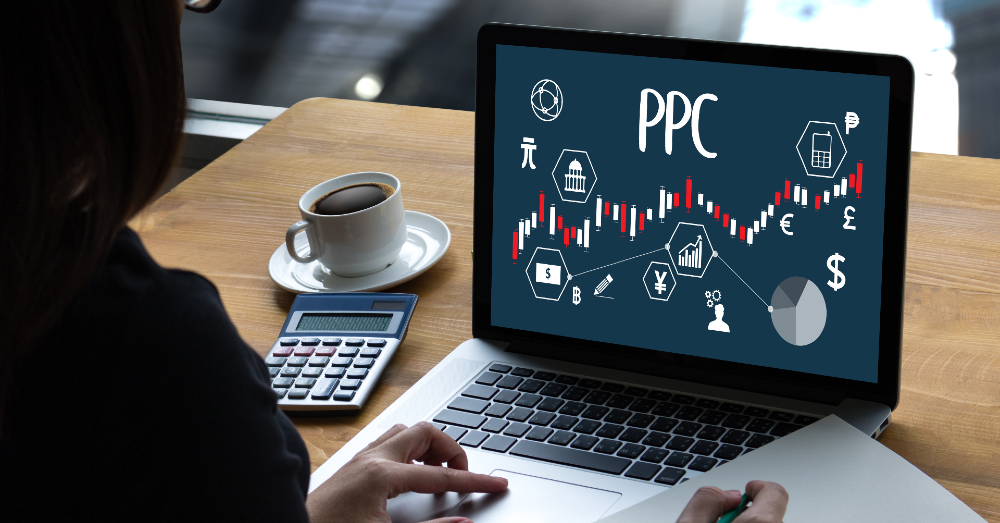 Unless you advertise your content to your audience, no one will see it. It helps to have excellent pay-per-click (PPC) advertising tools.
This type of marketing makes it possible for you to reach a broad audience affordably. This advertising requires you to pay for a specified number of clicks or only when users click on your ads. Because of this setup, you'll control the amount you pay for advertising using this method, which helps you stick to a budget and fit the expense right into your company costs.
Here are Ten Tools You Should Start Using Right Away
1. Semrush
This tool is an all-in-one package that specializes in SEO and PPC, allowing you to advertise the way you want. With this tool, you can advertise using more than one process. All aspects of your paid campaigns and strategies can come through this tool and offer you the experience you want. Semrush helps you find the right keywords and build a successful system. This tool provides everything you need to advertise your content and services using your budget.
2. Adespresso
One of the most dynamic and valuable pay-per-click advertising tools you can use is Adespresso. This tool is a full-service digital tool right for your social accounts. You can enjoy using Adespresso in conjunction with Facebook, Instagram, and Google to offer you a wide range of ads and campaigns across these three platforms. You'll love how easy it is to use and create ads with this tool and enjoy the benefits of using a split-testing tool which is proven to be an effective way to build an advertising campaign.
3. BuzzSumo
This tool assists advertisers by identifying and analyzing which content performs best for any topic or competitor. BuzzSumo makes it easy to find the most shared content, subject, and keyword to ensure you have the correct information for a specific domain. Choose the type of content you want, use the various social networks, and let this tool put your ads where they belong. With this tool, your ads can show where you want them in your social networks to help you gain the most impactful results.
4. Google Ads Editor
One of the essential pay-per-click (PPC) advertising tools you can use is Google Ads Editor. This is an ideal tool when you have large ad campaigns to create and disperse across several platforms. The Google Ads Editor is one of the most impactful tools, and it's used often for the Google Ads you need to make. Used with the Google Ads interface, you'll have the benefits of one of the largest platforms with this tool. Enjoy the use of this tool and let it help you get your message out where you want it to go.
5. SpyFu
This is a great tool that allows you to see everywhere your competitors show up on Google, which makes sense. You want to see how your competition is performing and find a way to get ahead of them. This tool also shows all of their purchased keywords to create advertising around the terms needed. This is a tool that can help you gain a leg up or, at the very least, get noticed when you want to improve your PPC presence.
6. PPC Entourage
Advertising products on Amazon has become more critical in recent years, and this is one of the best pay-per-click advertising tools to help you do just that. PPC Entourage specializes in Amazon and makes it much easier for you to reach a wide array of customers as an Amazon Seller. Use the suite of tools offered and let this guide your way. It identifies areas of improvement, does keyword research, and suggests relevant, untapped keywords for you. This is a great tool, especially if you want to get noticed on Amazon.
7. Opteo
Let this top-notch support tool make the difficult task of AdWords more efficient for you. This will help you improve your PPC with the proper performance measuring and reporting. You'll have the advertising structure and keywords you want when you put Opteo to work for you. This tool can drill down and find the performance of a single keyword or run across your campaign and show how your ads are performing. You can control your bids and budget and enjoy an automated process.
8. Unbounce
If you're having a hard time getting your landing pages built, Unbounce is the right tool. This pay-per-click advertising tool gives you dozens of landing page templates to help you create a fantastic place for your ads to direct users when they click on your links. This tool is integrated with HubSpot and MailChimp, which improves the automation of the engagement levels you need to reach your customers. The landing pages you need are waiting for you at Unbounce; put this tool to work and let it help you bring more shoppers to your products.
9. WordStream Advisor
If you want a tool that makes the most sense out of Google Ads, you'll be glad to enjoy WordStream Advisor, which offers essential feedback. The critical performance factors of your ads show up on the reports provided on this tool. You can use either the primary or full platform and let WordStream Advisor help you improve your advertising campaign and reach a larger audience that will want to take advantage of the products and services you've got to offer.
10. Adbeat
If you're looking to uncover the strategy you need to put to work, Adbeat is the pay-per-click advertising tool you want to use. For an affordable price, you'll have a tool that allows you to spy on ad copy split testing to see how its performance and functions for you. This is an impressive and unique way to use advertising to give you the results you're looking for. Put Adbeat to work and let it become the tool that helps you improve your PPC ad campaigns.
This post may contain affiliate links. Meaning a commission is given should you decide to make a purchase through these links, at no cost to you. All products shown are researched and tested to give an accurate review for you.