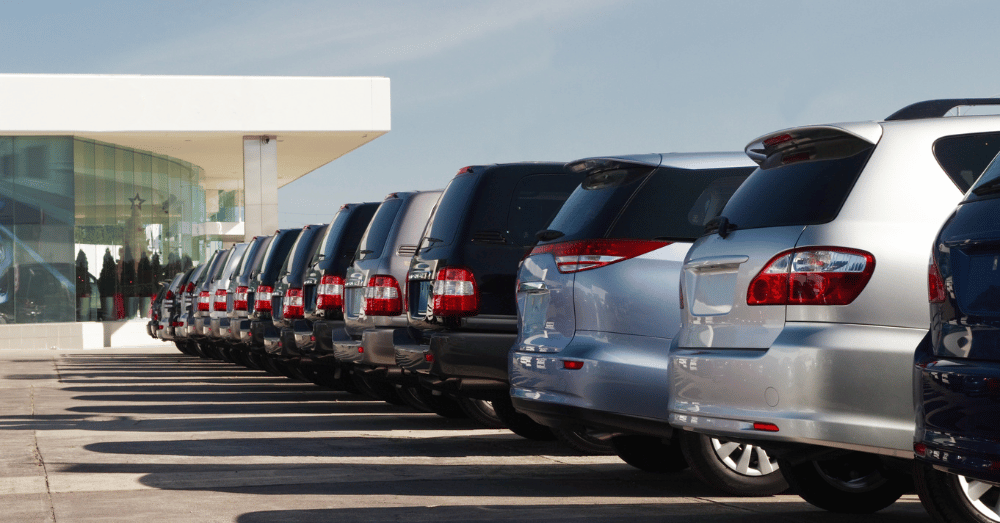 Used SUVs, trucks, and cars have gone down in price by almost 9% over the last year. Prices for used cars have fluctuated wildly thanks to supply chain shortages, inflation, gas prices, and other issues.
Supply vs. Demand = a Wild Market for Used SUVs
In general, the average price for used cars in February of this year was down by roughly $300 compared to the previous month of January. Another used vehicle that saw a big reduction in price was the Tesla Model 3. The average price for this car last month was $41,337, which is down over $11,000 from last year. The used car market has largely responded to the supply and demand for new cars. However, recently used SUVs have seen some significant drops in prices. Let's take a look.
Toyota RAV4
Good news for those looking for the ever-popular Toyota RAV4 on the used market, the prices for this used SUV have gone down over $3,500 in price from the same month in 2022. That's a change of 11.4%, which means the average price is now well below $30,000 for a used Toyota RAV4.
The RAV4 is one of those used SUVs that holds its value for many years, so a significant price reduction is enough to make it affordable for more drivers.
Jaguar E-Pace
The used car market has fluctuated a lot in the last year. The prices are still high compared to pre-pandemic years, but they have been dropping consistently since last year, and have recently accelerated in the last six months. The Jaguar E-Pace is another used SUV that is down in price since September 2022. The E-Pace starts at $48,000 new, but average costs for a used model were down to about $33,836 last month, which is a reduction of over $4,000 since September.
In fact, the luxury E-Pace also made the list of used SUVs that are more affordable now than at the same time last year. The Jaguar SUV has gone down over $7,000 in price since early 2022. Another duo of SUVs down from last year are the Infiniti QX80 and Nissan Armada, which are mechanical twins from the same parent company. These used SUVs are down 20% from last year and now.
Toyota C-HR
Part of the reason for the price reduction on the Toyota C-HR is that it was discontinued after 2022, but it has now decreased by nearly 12% over six months. Combined with the RAV4, getting a used Toyota SUV is definitely more affordable now than six months ago.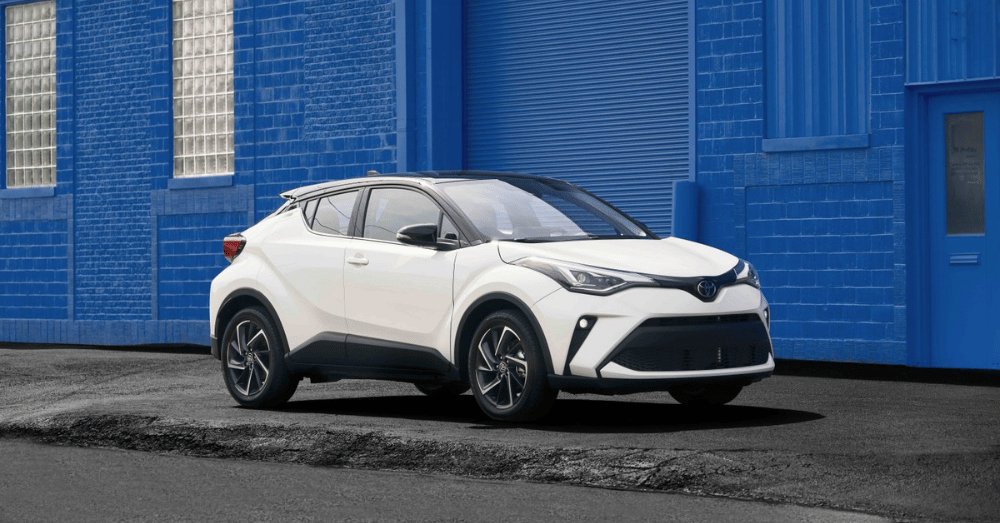 Fuel costs have also gone down recently, which has helped hybrid vehicles retain their value. Compared to other vehicles, hybrid vehicles have only gone down 2% since last year. EV models, on the other hand, have seen a dramatic drop of nearly 14% since last year.
Will Prices Continue to Decline on Used SUVs?
After a wild last two years in the car market, it's a positive sign to see some large price reductions for used SUVs, cars, and trucks. However, given the volatility of the automotive market, it's hard to know for sure how long the downward trajectory will continue. If you're looking to get a later model SUV, now may be a great time to visit your local dealer.
This post may contain affiliate links. Meaning a commission is given should you decide to make a purchase through these links, at no cost to you. All products shown are researched and tested to give an accurate review for you.