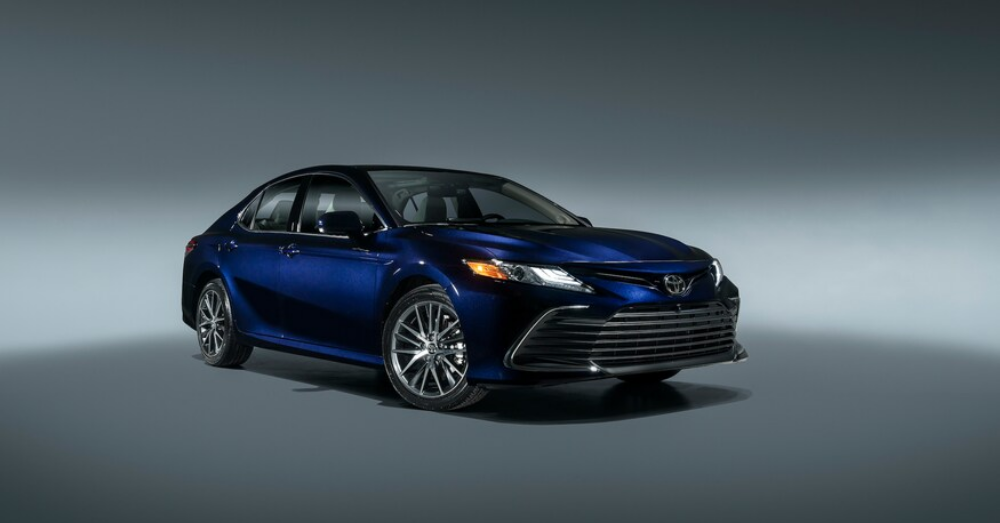 With supply chain problems stalling out assembly lines, buyers are shifting their search to used cars. Before you scan the internet or head out to the dealerships, here are some things to keep in mind when used car shopping.
Know What You Want, But Be Flexible When It Comes To Used Car Shopping
As you research used vehicles, you'll want to nail down which features are non-negotiable and which ones are "nice-to-haves." With higher demand driving making certain models harder to find and driving up prices, you may have to decide between increasing your budget or compromising on some features.
Expand Your Search Area
If you're having trouble finding the vehicle you want locally, consider expanding your search to other cities and even neighboring states. When the COVID-19 pandemic shut down in-person visits, most dealerships expanded their online-only buying service, making it possible to buy and finance a used car purchase without leaving home.
Your local dealership may even be willing to help you track down your dream car. Many offer "car finder" services that let them leverage their network to find vehicles that match your specs.
Don't Skip the Inspection During Your Used Car Shopping
History reports are important, and you should get one before you make an offer on a car.
But that doesn't mean you can skip over the inspection. You should inspect the car on even ground and in the daylight. Check hoses and fluid levels and look for leaks. The engine compartment doesn't have to be spotless, but excess oil and dirt may indicate a problem.
In bright daylight, check the body for damage, rust spots, and make sure windows and windshields are free of pits and cracks.
When you're inspecting the cabin, you'll want to get nearly all of your senses involved. The interior should be clean, but if you notice a heavy air freshener odor, it may be covering up a mildew issue. Grab your flashlight and a mirror and look under the seats for any signs that the car has been in a flood.
If the dealership or private seller is reluctant to let you check out the vehicle during the day, move on to the next car on your list.
Trade-In or Sell? Getting Top Dollar for Your Old Car
Are you hoping to trade up to a newer car? Do you think you can get more for it by selling it yourself?
A clean, well-running car commands top dollar, so however you plan to get rid of your old ride, it pays to spend a little time and money fixing it up. Make sure it's in good working order with no engine leaks. And you'll want to give it a professional-quality detail before you roll into the dealership or put the For Sale sign on it.
Happy Used Car Shopping!
There's a lot of hype lately about the scarcity of new and used cars. But if you approach your buying journey with some flexibility and patience, you should be able to find the vehicle that checks every item on your list. Happy Shopping!
This post may contain affiliate links. Meaning a commission is given should you decide to make a purchase through these links, at no cost to you. All products shown are researched and tested to give an accurate review for you.