There's a lot that goes into purchasing used cars. You not only need to find something that fits your driving needs, needs to fit your budget and your style. Reliability is another important factor. You want a ride that will last for a long time without mechanical problems that could leave you stranded. Here are the top 5 most dependable models to help you in your search for reliable transportation.
Toyota Camry
The Toyota Camry is one of those used cars that you can't lose no matter what model year you find. It is one of the top ten longest-lasting passenger cars you can get, and it continues to get high ratings year after year. In addition to its dependability, the Camry receives high safety ratings, and you can find used models with modern technology features such as Apple CarPlay and Android Auto, a Wi-Fi hotspot, Bluetooth, wireless charging, and satellite radio.
Honda Civic
Drivers looking for a reliable compact commuter should consider a used Honda Civic. It received a complete redesign in 2012 and again in 2018. The 2018 Civic is available as a sedan or hatchback and has the latest tech features and safety equipment.
Audi Q3
The Audi Q3 is a compact luxury crossover SUV. A used 2019 or 2020 model will provide a smooth and comfortable ride and offer a long list of features. These used cars come with the MMI infotainment system, two USB ports, Bluetooth, and an 8.8-inch touch screen. If you're looking for luxury in a used car, the Audi Q3 delivers with leather upholstery, a panoramic sunroof, and dual-zone automatic climate control.
Hyundai Tucson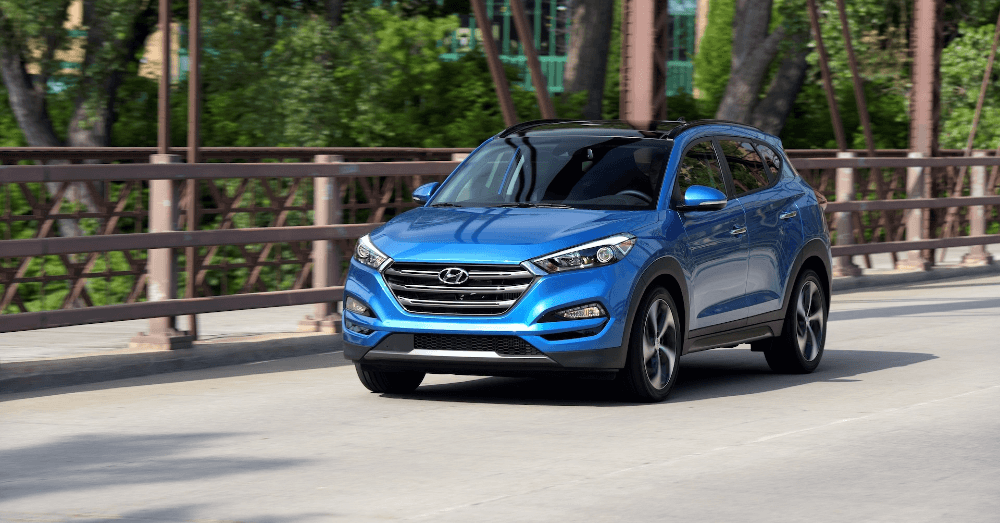 The Hyundai Tucson is not only a great pick for a dependable used car, but it's also an affordable option that fits many different lifestyles. The roomy cabin has seating for five, and the higher trim levels come with upgrades such as leather upholstery, heated and ventilated front seats, and a modern infotainment system. The class-leading predictability rating makes a used Tucson an ideal option for used car buyers. It also receives excellent safety ratings and comes in a wide range of trim levels, making it easy to get extra features without huge price increases.
Chevrolet Equinox
Chevrolet is a name you know you can count on, and a used Chevy Equinox delivers dependability and reliability. The 2017 model received a significant update with better-performing powertrains, more tech features, and added safety equipment from the previous generation, but if you find a 2016 Equinox, it will reliably get you where you need to go. It just won't do it with all the new bells and whistles. In a market now filled with compact crossovers, a used Equinox will stand out with its combination of features, performance, and value.
Used Cars: The Perfect Blend of Dependability and Affordability
Shopping for used cars doesn't mean you have to sacrifice dependability. Late model cars last longer than ever, meaning you can find reliable used cars and SUVs that will last for many years.
This post may contain affiliate links. Meaning a commission is given should you decide to make a purchase through these links, at no cost to you. All products shown are researched and tested to give an accurate review for you.