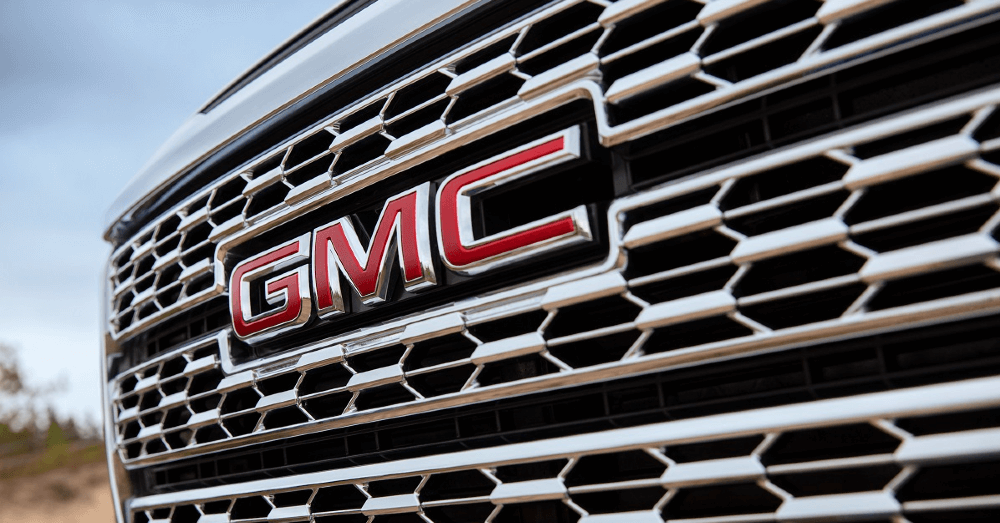 When you visit your GMC dealer, it's easy to get lost among all the different options. Even though GMC's lineup of SUVs is only three primary models, it's good to know the difference between them so you can make an informed choice on which GMC SUV best fits your needs. Let's take a look.
There's a GMC SUV Size and Trim for Every Need
Whether you've got a soccer starting lineup to haul around, or you need plenty of cargo space and towing capability for work or fun, you'll find your perfect fit at your local GMC dealership.
Yukon
If you have a large family, the GMC Yukon might be the perfect fit. This is a full-size SUV with plenty of room for cargo and passengers. It seats up to nine people and gets around with a 6.2-liter V8 engine. You'll have a few trims to choose from with the GMC Yukon, and each one has a lot of standard features. However, the top trim is the Denali with a wide range of luxury features like leather seats and unique detailing throughout.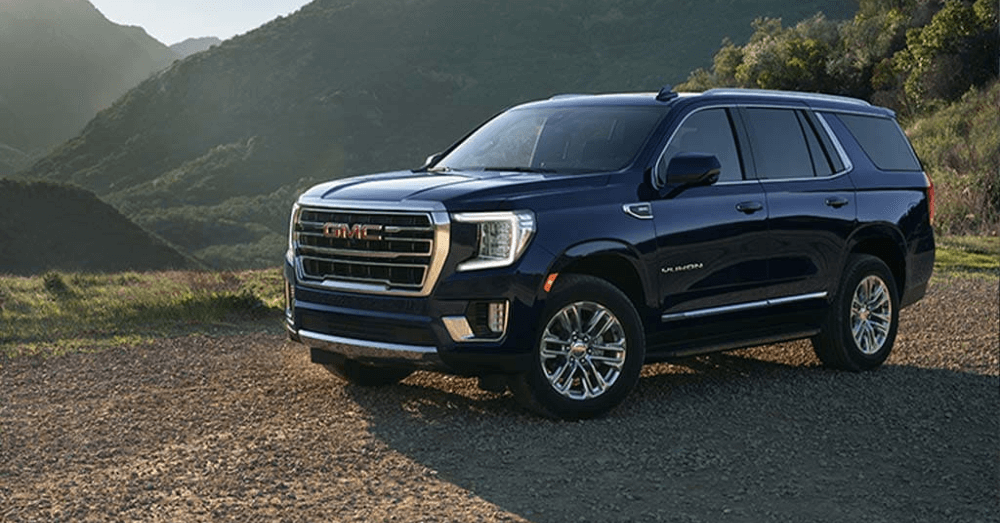 Despite its higher price, the Denali sub-brand is a top seller for GMC. Another perk of the full-size Yukon is towing power of up to 7,900 pounds.
Acadia
The difference between the Acadia and Yukon is substantial. The Acadia is a mid-size crossover SUV compared to the full-size truck-based profile of the Yukon. Seating for up to seven passengers is standard in the Acadia, but the third row can be folded easily to provide
additional space for cargo. There are more trim options for the Acadia versus the Yukon, but the Denali is also the top trim here.
Three different powertrains are available for the GMC Acadia as well. The 2.0-liter turbo four-cylinder is a great balance pick for good fuel economy and plenty of power. The Acadia also offers a V6 as an option. For those who want a little more adventure, there is an AT4 model of the Acadia with additional upgrades for off-road ability.
Terrain
For those looking for a small and agile GMC SUV, the Terrain is likely an ideal fit. The Terrain has room for up to five passengers in two rows of seats. It's stylish and compact, which makes it versatile enough for small families and single commuters. And with the addition of the 1.5L I4 LSD engine, you get more power options and a 1,500-pound towing capacity.
You'll have four trims to choose from with the Terrain, including the top-tier Denali trim. AWD is standard on the Denali and AT4 trims of the Terrain; otherwise, it's optional, and most Terrain models are equipped with FWD.
Which GMC SUV Should You Choose?
Depending on your situation, choosing between these three GMC SUVs should be fairly simple, but it's always important to take a look at them in person at your local GMC dealer. If you want a truck-based SUV with good towing power and a lot of room, only the Yukon fits this description.
It might be a little more difficult to choose between the Arcadia and Terrain, but if more space is desired, the Acadia does have a third row. Finally, the Terrain is the best choice if you're looking for something compact and economical.
The good news for all three models is that luxury-minded buyers can get the Denali trim for any GMC SUV.
This post may contain affiliate links. Meaning a commission is given should you decide to make a purchase through these links, at no cost to you. All products shown are researched and tested to give an accurate review for you.