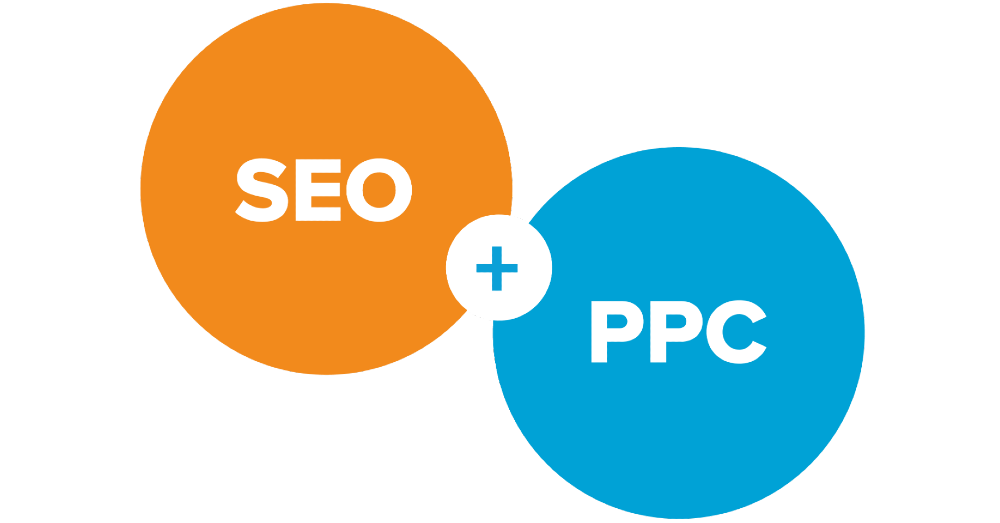 Marketers often prefer SEO to PPC because of its long-term benefits and the fact that it's largely free. But creating content, building links, optimizing pages, and waiting for Google to notice all your changes, is time-consuming and you won't know if the efforts are paying off for quite a while.
PPC-instant results!
In contrast, PPC offers almost instant results, and most platforms like Google and Facebook offer advertisers data and insights so you can actually see what's working straight away. To maximize your marketing efforts you can use both strategies, utilizing PPC to increase your brand visibility, drive traffic to your site, and receive useful data to improve your SEO results.
So here are some ways your dealership can use PPC to drive SEO traffic
Target your message
PPC is a great and cost-efficient tactic to promote your content to a larger audience who may not otherwise get to see it. And since its paid promotion you get to choose where it goes. With Google, you can target your audience based on browser activity, and on social networks like Facebook and Twitter, you can target your message to specific job titles and/or interests. What you want is for people to read and share your content with their audiences.
Check the data!
SEO takes time to filter results from all the content you've created and shared but with PPC you can get immediate data, such as which keywords are driving the most clicks and what are the exit rates and time on page? This data lets you see how your audience reacted to your different content and what content works best, so you can create better and more targeted content in the future to drive SEO traffic.
PPC for retargeting
You can also use PPC for retargeting, a service SEO cannot offer. It takes a lot of effort to gain organic search traffic and only 2% of first-time visitors convert. Most visitors to a site don't buy the first time around but you can remind them of your brand or product with ads on Facebook or YouTube so when they are ready to part with their money, you're right there for them.
Audience Insight
PPC on social media offers opportunities for specific and highly targeted advertising. Facebook, Youtube, and LinkedIn allow you to target by age and specific location, and also by interests and browsing history. The Facebook Audience Insights tool offers demographic and behavioral data about the audience based on the information they provided to Facebook. You can find this information on the Audience Insights and you can tailor who gets your ads by age, interests, gender, behavior, work, and so on. This data helps you precisely target your audience and you can also glean a lot of knowledge about them, their likes, and their habits.
This post may contain affiliate links. Meaning a commission is given should you decide to make a purchase through these links, at no cost to you. All products shown are researched and tested to give an accurate review for you.