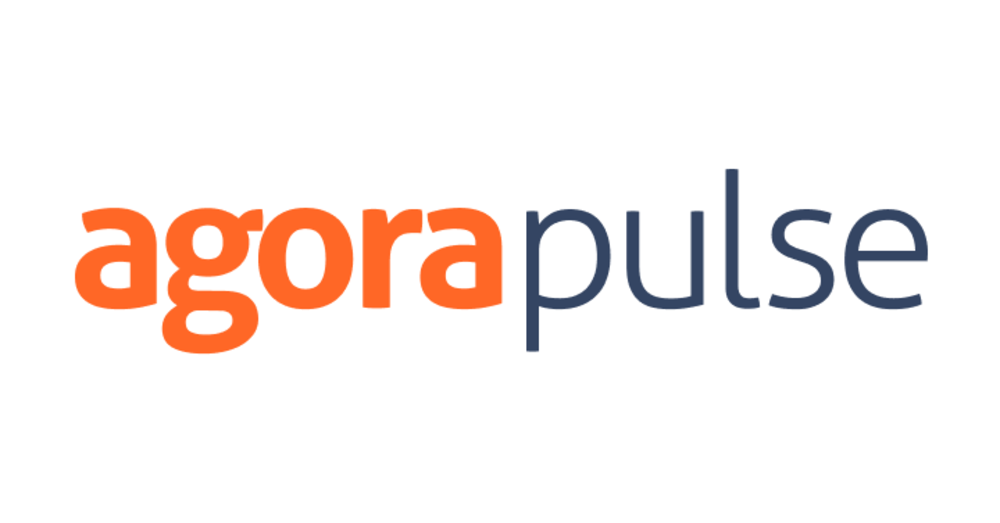 Do you know how well your social media marketing is working for your company? AgoraPulse gives you the reporting and tools that you need.
This tool covers nearly everything you need for marketing, monitoring, and management of your social medial advertising to help you see where your ads are effective and where they aren't. The best part of this tool is that it's relatively affordable for every company.
AgoraPulse has the Big Three Covered
When it comes to social media marketing, there are three mainstays that have been more successful than any others. These three are Facebook, Twitter, and Instagram. Two of these are married to each other with Facebook owning Instagram and AgoraPulse is set up to offer reporting for all three. More social media platforms are being added to the mix to give you additional reporting, but there's a better than good chance you're spending most of your advertising money on these three platforms.
A Set of Comprehensive Analytics Tools
Why do you need to invest in another tool when each of the social media platforms offers you tools to review your effectiveness? This is a good question and easily answered. When you make use of AgoraPulse, you will have a comprehensive tool that can analyze all of your social media platforms and offer an easy-to-read report that breaks down the information for you.
Not only are the reports easier to read, but there are several reports offered that you won't find in other tools like Facebook Insights. These additional reports include post recommendations, average fan profiling, reach and engagement breakdowns, page views, export into PowerPoint, ROI analysis, and competitor analysis. This gives you a much better view of what's going on and where you need to make improvements.
Enjoy a Unified Social Inbox and Save Time
The inbox for your social media is currently separated into individual boxes that you visit when you're using each social media account. With AgoraPulse, all your messages are brought together into one place to help you see any new messages, comments, and mentions in one place. You can review this box by social platform or see it all at once. This will help you stay engaged with your audience and achieve Inbox Zero more quickly than you would if you had to go into each of the platforms to see your messages.
Improve the Social Media Publishing
The right tool can make your entire team more efficient and productive. With AgoraPulse, your team can collaborate, optimize, and organize more easily to post the right social media content. You'll create a schedule and a process for approval of a post before it's published. This allows you to stay active with your followers and avoid posting any embarrassing or unnecessary content to your profile.
Here are some ways your team can use this tool:
• Collaboration –share notes, track action items, and see others working together in real-time
• Shared Calendar –Accept, reject, give feedback, and schedule posts with the ability to publish, approve, and reject content as needed
• Publishing Queues –Create queue categories for posts that are related and campaigns that will be offered seamlessly to your followers
Use AgoraPulse to Moderate Your Posts
Sometimes, users will make comments on topics simply because they disagree with the message or want to be troublesome to a company. These comments could come from competitors or disgruntled individuals, but you don't want them clogging up your posts and you certainly don't want to have to monitor every post for comments that you don't wish to be included.
Thankfully, AgoraPulse allows you to set moderation rules based on comments from users. This means your posts will instantly delete comments that have curse words or other trigger terms in them. This tool can send an email to your moderator when a comment is added to a post to allow easier and quicker response times. This moderation feature gives you the authority and capability needed to comment and delete comments as needed.
Your Business Needs this Comprehensive Tool
If you've been looking for one tool that can bring all your social media engagement to one place, offer comprehensive reporting, and help you monitor and filter out the unnecessary comments, you're in luck. AgoraPulse is here to give you everything you need. This tool is perfect for your social media marketing and it's an affordable way for you to have all the information you need in one place so that you can improve your marketing through social media.
This post may contain affiliate links. Meaning a commission is given should you decide to make a purchase through these links, at no cost to you. All products shown are researched and tested to give an accurate review for you.